Obična mješinka vodena je biljka mesožderka jarkih žutih cvjetova.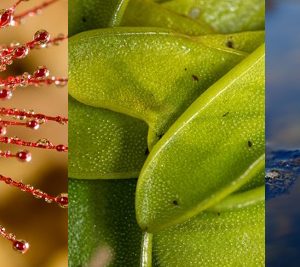 Mnoge biljke uslijed nedostatka hranjivih tvari moraju pribjeći lovu na životinje. To su biljke mesožderke.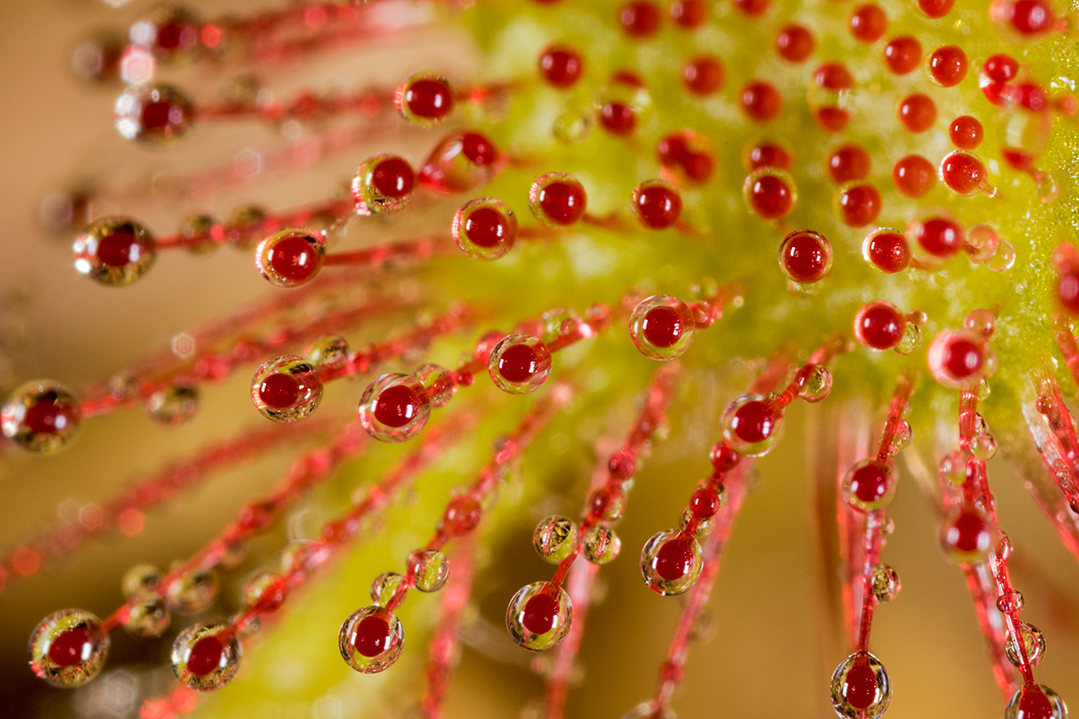 Okruglolisna rosika (Drosera rotundifolia) jedna je od naših rijetkih biljaka mesožderki, a ime joj potječe od sitnih prozirnih kapljica s kojima lovi plijen. Okruglolisna rosika je biljka mesožderka koja lovi kukce da bi nadoknadila dio hranjivih tvari u siromašnom tlu cretova. To je višegodišnja zeljasta biljka, naraste svega 5 – 12 cm . Korijenje je...