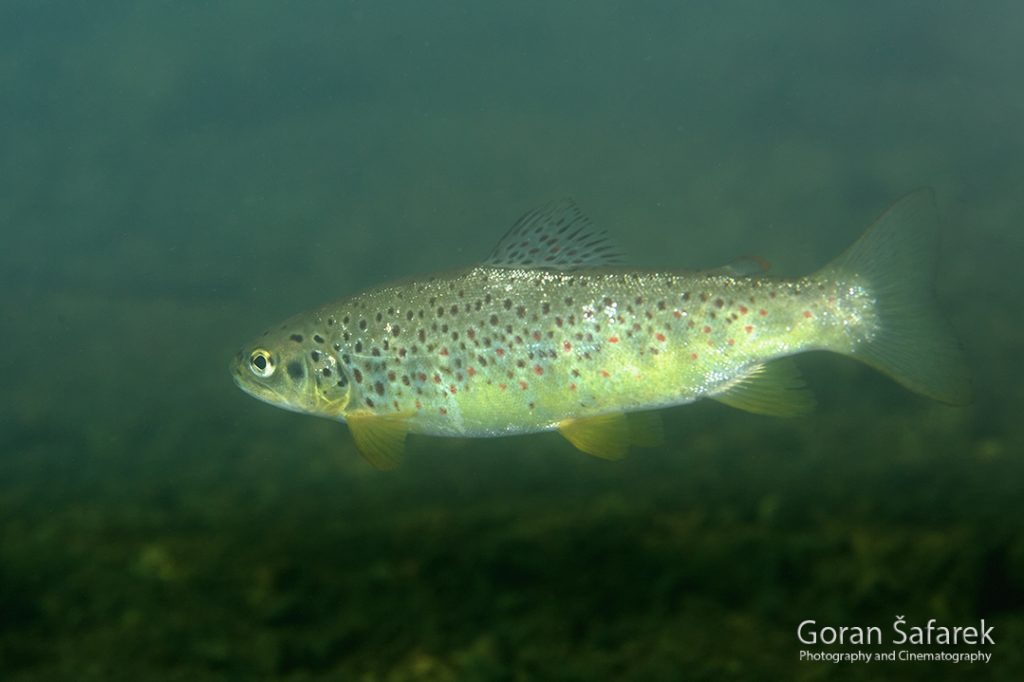 Nije važan samo broj vrsta (i podvrsta), nego i njihovo značenje. To se odnosi na rijetke i ugrožene vrste, kao i endeme. 
Hrvatska se ističe endemima, vrstama koje dolaze samo u našoj zemlji (ili regiji, pa govorimo o jadranskim ili dinarskim endemima). Hrvatska je poznata po endemima ponajprije krškog područja, zbog specifičnosti toga staništa. Zabilježeno je petnaestak vrsta riba koje žive samo u našoj zemlji, u rijekama Like i Dalmacije. Najvažniji hrvatski endemi vrste su iz roda Phoxinellus te vrste cetinska ukliva, svjetlica, sval, oštrulja, mekousna pastrva, visovački glavočić i endemske podvrste primorske potočne pastrve, gaovice (rod Delminichthys). Još je više endema špiljske faune − od petstotinjak vrsta čak 70 % su endemi. S više od 500 vrsta, biljke su također bogate endemima koji čine čak gotovo 6 % svih vrsta. Poznate su biokovsko zvonce s planine Biokova, velebitska degenija s Velebita, žljezdasta zečina s otoka Jabuke i mnoge druge.
Jedan od razloga velikog broja endema u Hrvatskoj jest što je izbjegla potpuno zaleđivanje za ledenih doba, kao u Zapadnoj i Sjevernoj Europi. Preživjele su stoga vrste koje nisu u ostatku Europe. "Bježeći" pred ledom, ovdje su utočište našle i vrste iz dijelova tada ledom okovane Europe te su obogatile našu floru i faunu. To su posebice planinske vrste, pa su glavna središta endemske flore planine Biokovo i Velebit. Uslijed izoliranosti populacija u evolucijskim procesima nastale su nove endemske vrste, često ograničene na određeno područje, a to se posebice odnosi na špiljsku faunu, otočnu (gušteri, puževi) i faunu u krškim rijekama jadranskog slijeva (ribe).
Na taj način opisane su mnoge vrste dosad nepoznate znanosti, a često im se daju imena po Hrvatskoj (croatiac ili croaticus), po lokacijama na kojima su nađene (npr. rijeka Jadova), istaknutim znanstvenicima (ihtiolog Milorad Mrakovčić, biospeleolog Branko Jalžić, hidrogeolog Srećko Božićević …). Godine 2011. otkrivena je i opisana za znanost nova vrsta ribe – kapelska svjetlica (Telestes karsticus), a 2012. opisan je i konavoski pijor( Telestes miloradi). Biospeleolozi također redovito otkrivaju nove vrste, poput sjevernoga špiljskog školjkaša (Congeria jalzici) iz podzemnih voda Like, opisanog 2013., ili velebitskoga golemaša (Velebitaphaenops giganteus), najvećega špiljskog trčka na svijetu, opisanog s Crnopca 2012. godine. Na Visu je 2014. otkrivena vrsta biljke − Teutin zvončić (Campanula teutana).
O autoru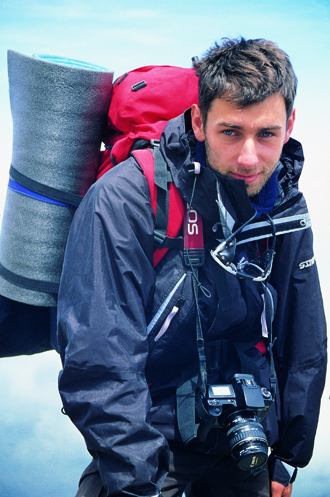 Goran Šafarek
Goran Šafarek je fotograf, snimatelj, biolog, autor i avanturist. Sudjelovao je u brojnim stručnim i znanstvenim projektima u Hrvatskoj i svijetu, objavio je više od stotinu članaka u popularno-znanstvenim časopisima poput National Geographica i Meridijana, snimio nekoliko dokumentarnih filmova te objavio nekoliko knjiga.
Više o autoru...