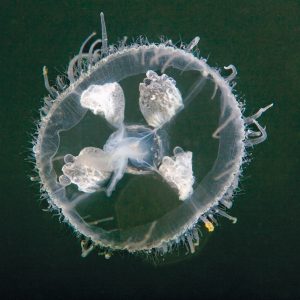 Meduza nema samo u moru, već i u slatkim vodama. U Hrvatskoj živi slatkovodna meduza vrste Craspedacusta sowerbyi.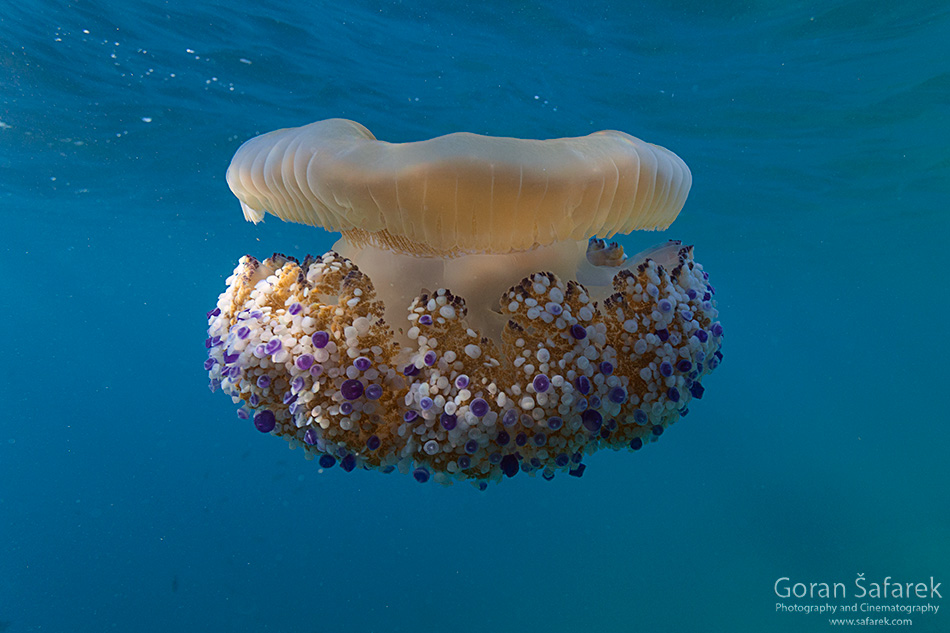 Ljudi se boje meduza, ali mediteranska meduza (Cotilorhyza tuberculata) ne samo što nije opasna nego je i pokazatelj čistoće mora. To je naša velika meduza koja dosegne 35 cm u promjeru, iako je obično manja. Ujedno je to i najveća meduza u Jadranskom moru. Spada u skupinu žarnjaka, odnosno skifomeduza. Među najstarijim su životinjama na...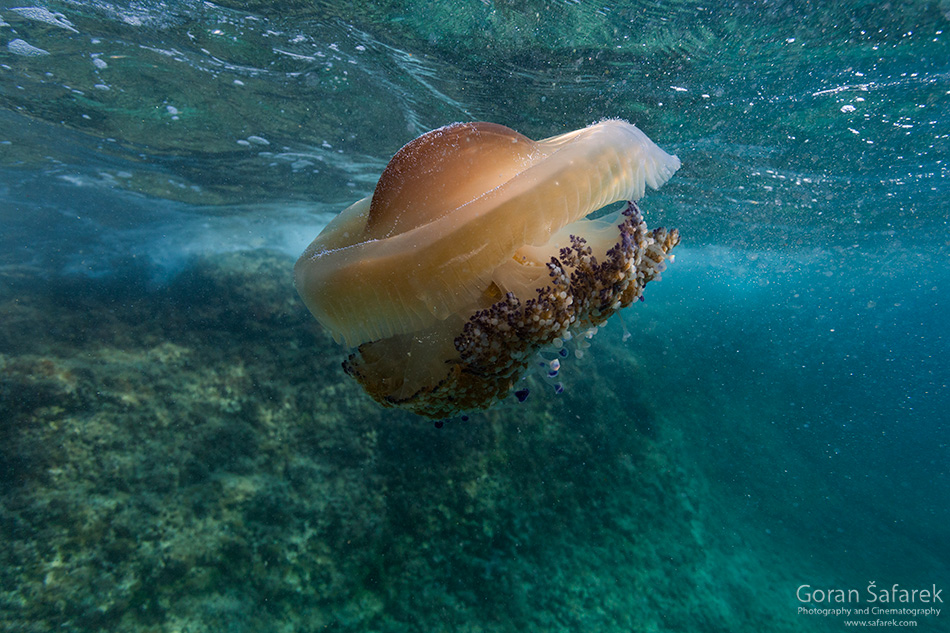 Meduze su vrlo zanimljivi stanari naših mora. Mnogih se bojimo, no zapanjuju svojim načinom života. Tekst i fotografije: Marinko Babić Te drevne životinje lebde svjetskim morima već više od 500 milijuna godina. Naziv su dobile po priči iz grčke mitologije o Meduzi, jednoj od tri Gorgone, krilate sestre-aveti, kćerke Forkisove. Meduza je bila vrlo lijepa,...