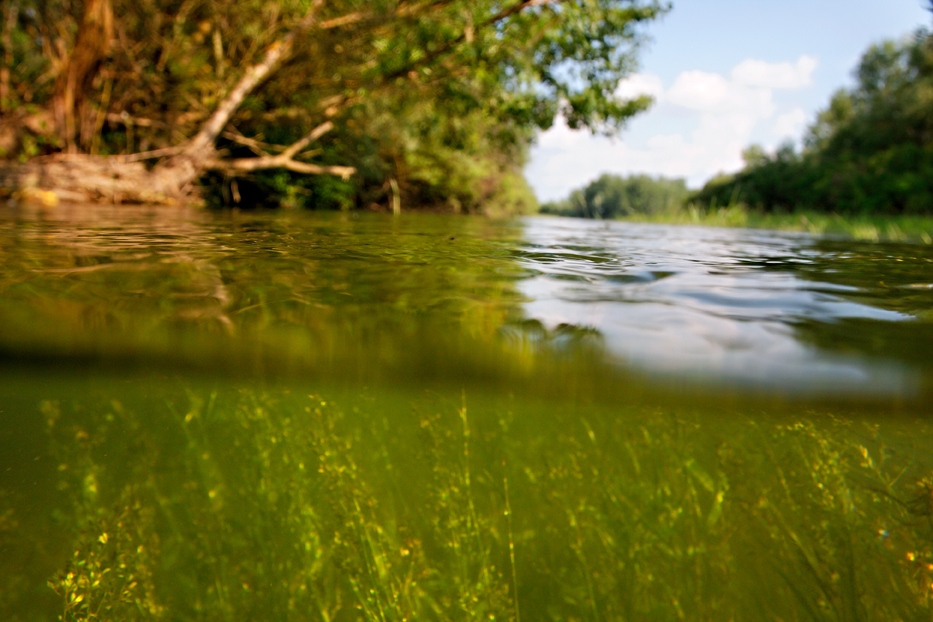 Poplave su prirodna pojava u rijeka i potoka, baš kao što je prirodna i kiša te snijeg. Treba razlikovati poplave i štete od poplava.
Uz eroziju, plavljenje je još jedna osobitost donjih tokova rijeka. Ovdje ne mislimo na katastrofalne poplave, tj. štete i ugrožavanje ljudskih života i imovine. U vlažnijem dijelu godine, kada se zaredaju kiše i kad (u proljeće) počne topljenje snijega i leda u planinama, raste vodostaj rijeka. Posebice kada tlo i podzemlje već budu zasićeni vodom i ne mogu primiti dodatnu vodu, sve se slijeva u korita rijeka koja nakon nekog vremena i sama budu puna, pa se suvišna voda prelijeva u nisko okolno područje. Poplave i plavljenja prirodni su procesi, baš kao što padaju kiša i snijeg.
Niska područja koja se redovito plave stoga se i zovu poplavna područja. To je najčešće uzak prostor uz rijeku, ali ponegdje, kao uz Dunav (Kopački rit) i Savu (Lonjsko, Odransko, Sunjsko polje …), to su velike poplavne nizine čija se površina broji u tisućama hektara. I one su ostatak nekad mnogo većeg prostora, no ljudi su ih nasipima ogradili od rijeke i pretvorili u oranice, naselja i prometnice.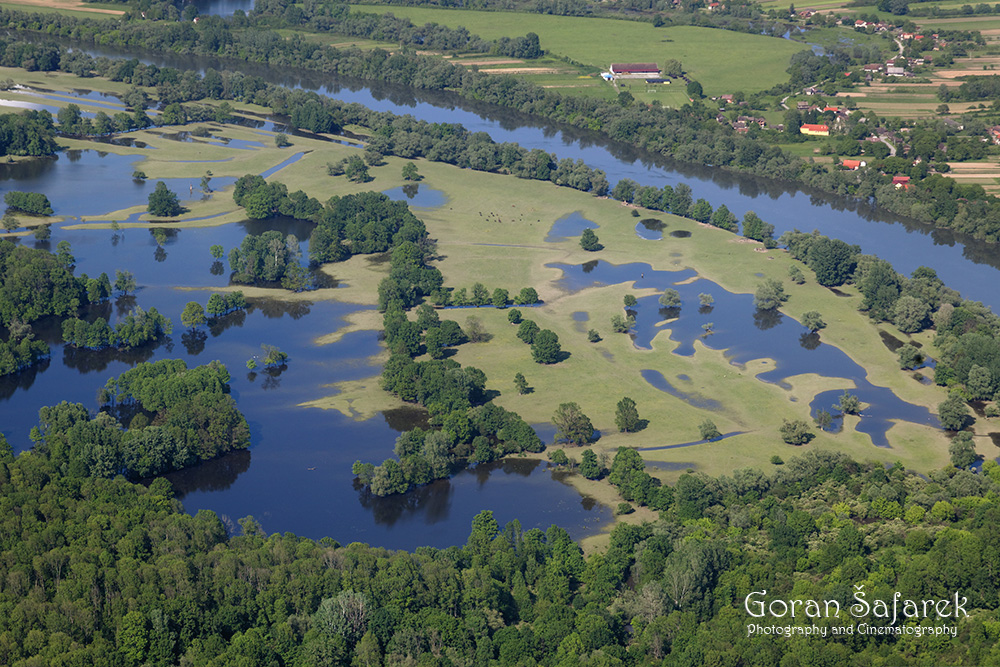 Priroda je potpuno prilagođena sezonskom plavljenju. Štoviše, plavljenje održava posebne životne uvjete, posebice močvarnu floru i faunu. Usto, poplavna područja uz Savu u suhoj su fazi vrlo pogodna za ekstenzivno stočarenje – svinje, krave i konji mjesecima borave na otvorenom. Treba stoga razlikovati poplave u prirodnim poplavnim područjima od šteta nastalih poplavama koje su uvelike rezultat djelovanja čovjeka. Smanjenje poplavnog pojasa, odnosno površine na kojoj se voda taloži, gradnja u tim područjima, regulacija ili ubrzavanje rijeka doprinijele su štetama od poplava.
Bujičnjaci su posebice opasni. To su najčešće brdski ili planinski potoci koji vrlo brzo nabujaju nakon jakih kiša ili topljenja snijega. Budući da se radi o većem nagibu, sva se voda brzo sjuri u niža područja. To nerijetko mogu biti i suhi klanci u većem dijelu godine.
Kako se obraniti od poplava?
O autoru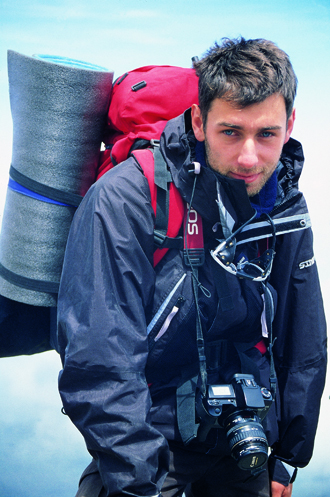 Goran Šafarek
Goran Šafarek je fotograf, snimatelj, biolog, autor i avanturist. Sudjelovao je u brojnim stručnim i znanstvenim projektima u Hrvatskoj i svijetu, objavio je više od stotinu članaka u popularno-znanstvenim časopisima poput National Geographica i Meridijana, snimio nekoliko dokumentarnih filmova te objavio nekoliko knjiga.
Više o autoru...